We have been recognized as an industry leader in Ottawa and London. We were established in 1998. Locally owned and operated and have received award recognitions from Consumers Choice, Top Choice and Canadian Business Awards 2020 for the top Beauty Academy in Ontario. 
We are passionate and dedicated about creating a positive learning experience with quality results for our students. We provide industry leading tools, equipment and multi-media instruction education to assist our students as they get ready for their career in the Beauty industry. Our relationships are strong with local Spas and Salons that provide mentoring and employment to our graduates. 
We have three convenient locations in Ottawa and London, with experience instructors that have a passion for excellence and graduating Hairstylists and Estheticians that are well skilled and job ready.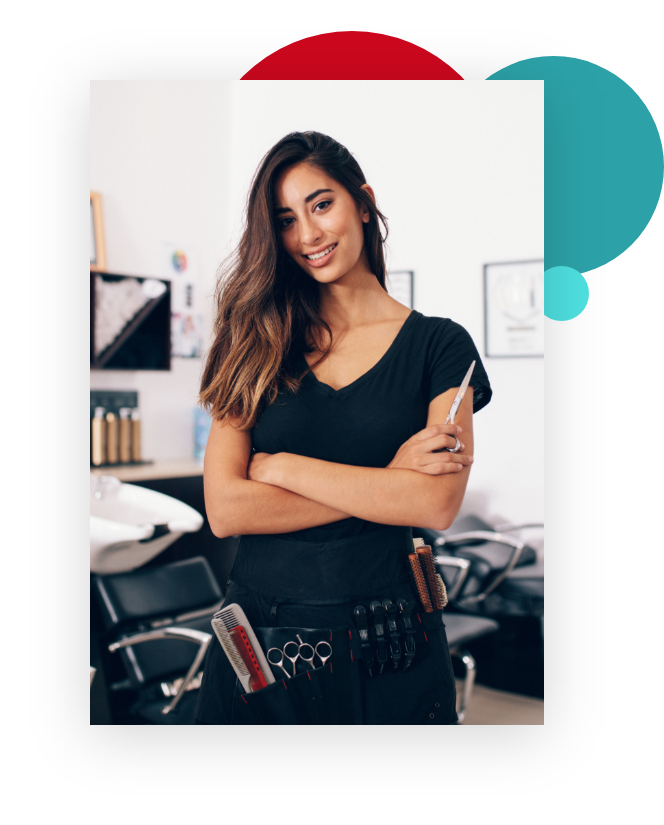 Extensive Beauty industry experience – building, growing and managing salons. Over 30 years managing teams and creating inspirational work environments. Owner and Executive Director of the Academy. Actively engaged in the beauty industry, working with many of the largest salon operators in Canada.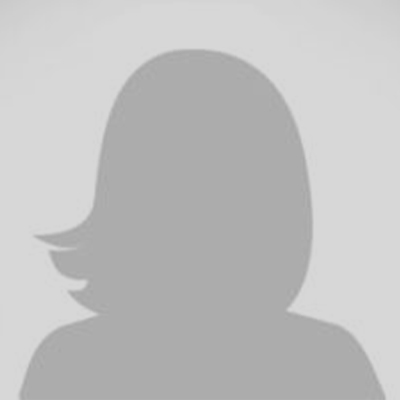 Tony Dymmien
Barbering and Hair Styling Instructor &
Purchasing Manager
Tony is a Professional Hairstylist specializing in Men Hair cutting and design. Tony has been a member of the Ottawa Academy since 2003. Tony is well know in the Ottawa Hairstyling community, he is always there to lend a helping hand our students and any member of our team. Tony is responsible in ensuring that the Academy is well equipped with quality supplies in order for our Students to be Successful in their chosen careers.
Ginette Demers, better known as Ginoe, has shared her passion in hair styling for over four decades. After perfecting her skills working as a stylist and master colorist in salons in the Outaouais region, Ginoe went on to own and manage a salon and then joining the team at Rinaldo Hair Designers and Spa for over twenty years. Her clients included politicians, foreign dignitaries, television personalities and red-carpet award nominees in Canada and abroad. Over the years, Ginoe further groomed her talent by attending training seminars in Canada, the United States and in Europe. She has obtained a Red Seal Certificate, a national standard of excellence in her field, which allows her to judge in competitions.
With years of experience in the hairstyling field, graduated from St. Petersburg (FLA) in cosmetology. Worked on the national team across Canada as a platform artist and color technician for 10 years. Her reputation has long been made in the Industry for her knowledge and passion for the beauty industry.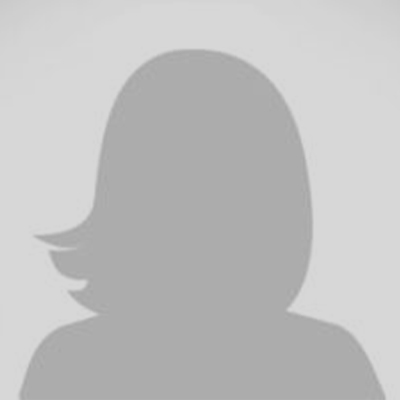 Olena has extensive experience in SPA esthetics. Her specialty expertise is Manicures, Nails (Acrylic and Gel) Pedicures, make-up, waxing and sugaring.
Linda Chénier
Esthetics Instructor/Professional Esthetician/Medical Esthetician
With years in the esthetics industry, Linda Chenier is a professional/medical esthetician with experience in the esthetics field for more than 4 years. She has been an instructor of the esthetics program in both languages French/English. Her knowledge and reputation as long been made in the Ottawa region. Linda Chenier as a great knowledge and passion for the beauty industry. Her role to promote student's satisfaction and student's success is her top priority.
Samar Abou Hamad
Medical and Spa Estheticts Instructor
Highly driven and motivated. Been practicing esthetics since 1992.i have consistently achieved excellent results in the beauty industry. My passion to share the education in the beauty business drove me to teach it to new generations. My journey in teaching started in 1998 at the Beauty Academy in Ottawa, and since then I'm working at developing new teaching techniques that suit the demands of the new medical esthetics. Having come from a teaching background with a Bachelor degree has helped me a lot. My driven desire enables me to exceed any challenges or limitations . My motto in life is you never stop learning every day.
Lise Ladouceur
Director & Hair Stylist Instructor
Lise has worked professionally as a hair designer, instructor and a Director for over 25 years.  With her passion and relentless attention to our student's success she continues to inspire. Her talent and positive influence with our education programs assures success to the next generation of artist in the beauty industry. Lise has been a member of the Academy for over 15 years.
Terry Ralph graduate of the Vidal Sassoon Academy has been in the Hairstyling Industry for over 30 years. Terry has worked in some of the finest Salon/Spa in the Ottawa Area. Terry joined the Academy in 1998 and has taught many Hairstylist's in the Ottawa Region. Terry's knowledge extends beyond teaching haircutting/coloring. His knowledge in the classroom teaching environment includes the International Program, Nuts and Bolts of how to manage the classroom to make learning fun and interesting and to understand the need of students. "I enjoy teaching the youth of today to better the future and develop their creativity and talent in the Beauty Industry".
Paula has extensive experience in SPA esthetics. Her specialty expertise is Manicures, Nails (Acrylic and Gel) Pedicures, Make-up, waxing and sugaring.
I have proudly been a hairstylist since 1996. I am Aveda trained and had the honour of working in a top 10 Aveda salon as a color coach to the team. Colour is my passion. I have taught for over 14 years and recently taken over the Director position. I am and always will be the student's biggest cheerleader. I believe a strong foundation makes for a lifetime of excellence.
I started doing hair when I was 14 years old. I have worked with many amazing stylists over the last 37 years in Ontairo. I have been a salon owner, manager and district manager. Over the years I found my passion in hair replacement, wigs and hair loss prevention (for the last 27 years). I have helped a lot people to look good and feel good. I love being an artist this is reflected in my hair cuts and razor cut styles that give little more dimension.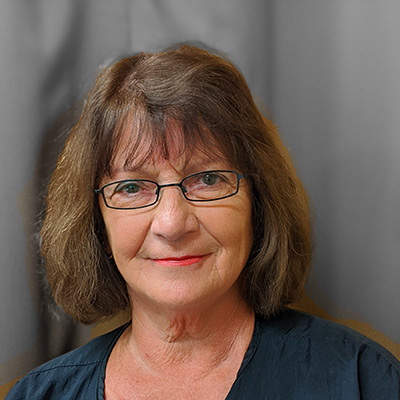 I have had a 39 year teaching career in hairstyling. I went to George Brown college in Toronto in 1980 and received my teaching diploma. Became director/ instructor for Brant School of hairstyling Brantford for 23 yrs. I taught junior level for Marvel School London for 14 yrs.  I am currently an instructor for Beauty Academy , London Ont. for the past 2 yrs.  I enjoy my job watching the student grow into successful hair stylists.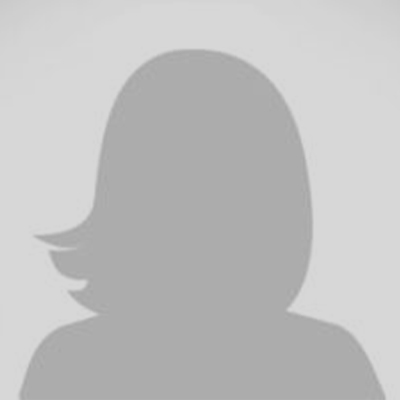 Ready to start your dream career?