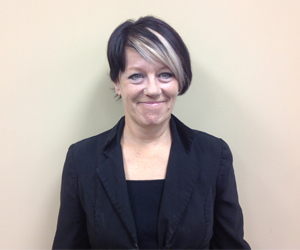 Roberta Fraser
Director of The London Beauty Academy
Roberta Fraser known as Robbie has been in the hair and beauty industry since 1996 and has
been a member of the team since 2004. Robbie has excelled in performance and Education experience in the Hair Styling and Color Technical Field.
Robbie has worked in some of the finest hair salons before joining our team and bringing her knowledge and experience to the future generation of Hairstylist's.
Robbie takes great pleasure in teaching the students the concepts of Hair Coloring; she continues to educate herself and learn the latest trends and techniques through various education.
Robbie considers herself to be the student's biggest cheerleader and strong supporter of their education. Robbie says all her students are "SUPERSTARS"